Established in 2004, QUIRK & ASSOCIATES LLC works with businesses and entrepreneurs to keep an eye on their finances and maintain their balance sheets. We provide small business accounting, tax, payroll, and bookkeeping services. We get the ins and outs of being an independent business.
Our clients range from individual entrepreneurs and neighborhood businesses to partnerships and medium size corporations. Whatever your business model or platform, let us help you find a balance between being successful and being able to enjoy your life.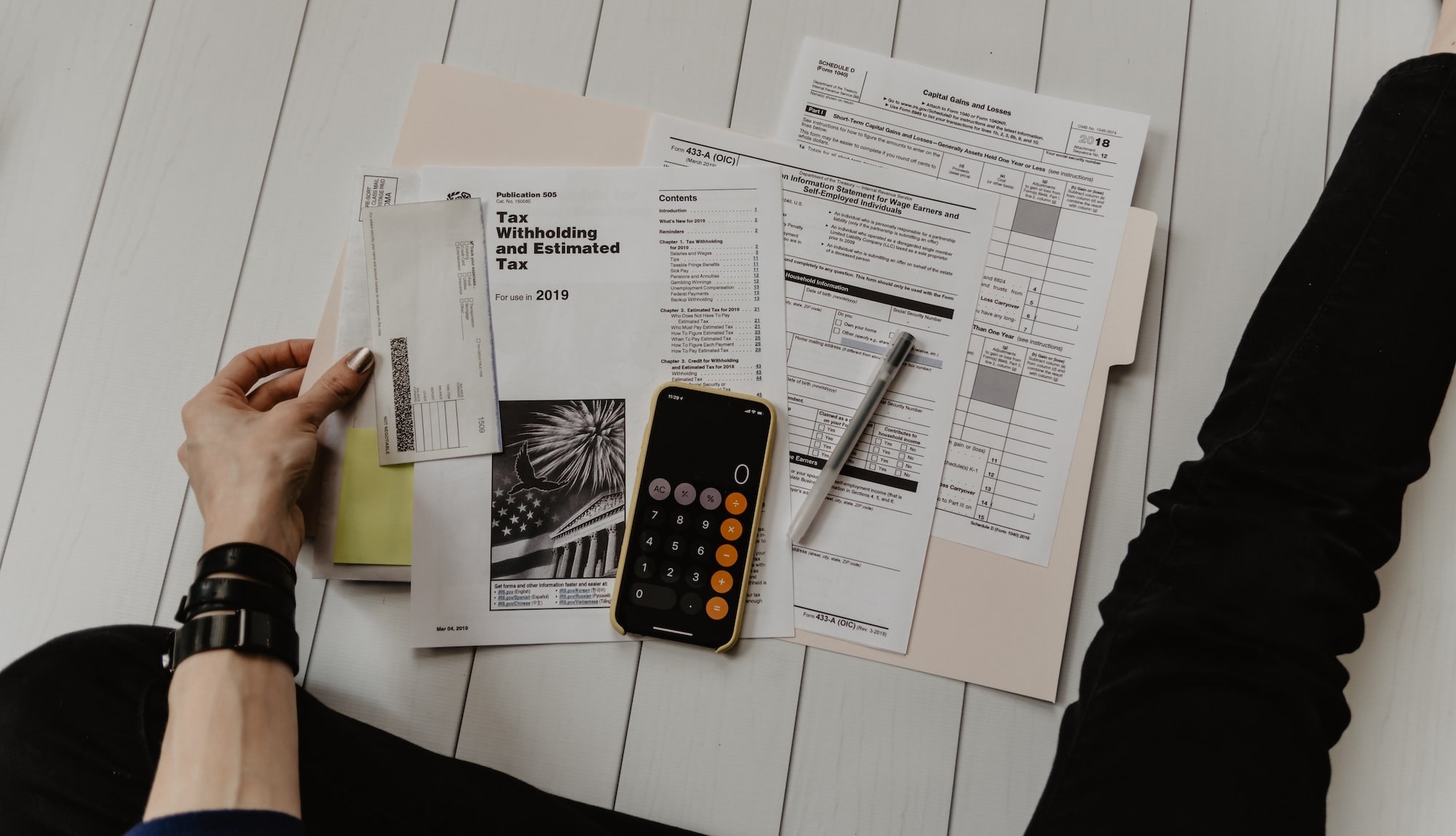 Our mission is simple. We want to provide our clients with the accounting and technology services that they need to operate their organizations successfully. The services we provide are guided by independence, objectivity, integrity, and experience. We welcome the opportunity to discuss your organization's needs and how we can help.